Jasper Meats Pre-Orders
Get your Chicken Pack by filling out the order form below!
PRE-ORDER PARTY PACKS 25th
If you wish to join our Email list without pre-ordering, please use the email list order form located at the bottom of this page.
Please scroll to the bottom of the page after submitting a pre-order to see the confirmation message.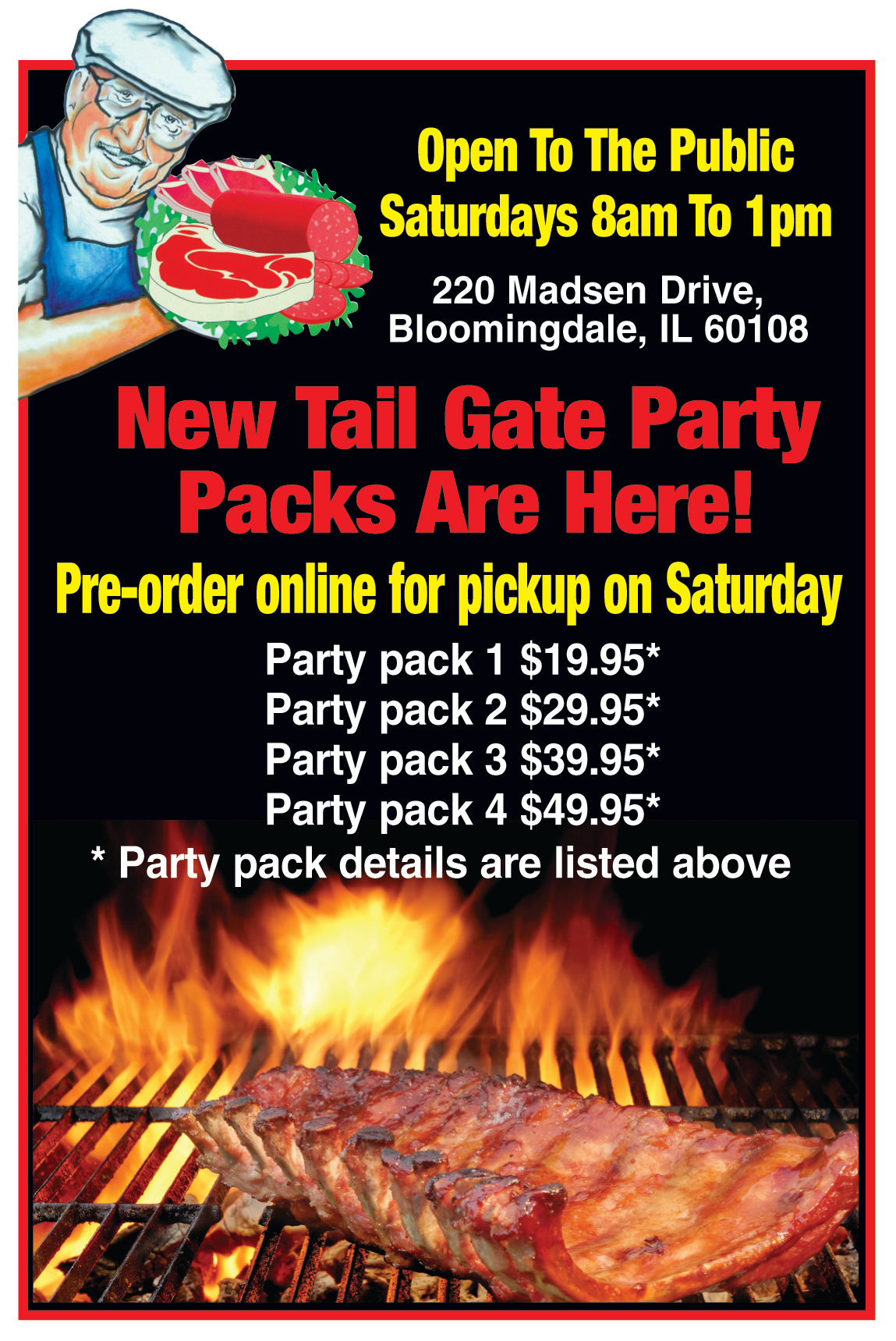 Party Pack 1: 3 Ribs, 1 BBQ Sauce, and 1 Pack of Rub $19.95
Party Pack
2: 2 Ribs, 1 BBQ Sauce, 1 Pack of Rub, 2 Strip Steaks, 2 Ribeye Steaks, 2 lb Boneless Skinless Chicken Breast $29.95
Party Pack 3: 2 Ribs, 1 BBQ Sauce, 1 Pack of Rub, 3 Strip Steaks, 3 Ribeye Steaks, 2 lb Boneless Skinless Chicken Breast $39.95
Party Pack 4: 3 Ribs, 1 BBQ Sauce, 1 Pack of Rub, 3 Strip Steaks, 3 Ribeye Steaks, 5 lb Boneless Skinless Chicken Breast $49.95