Holiday Specials From Jasper Meats!
5 Great Items With 3 Pick Up Dates To Choose From! Get Your Order In Today!
Jasper Meats wishes everyone and their families a happy and safe holiday season!  In order to bring the cheer and joy of the holiday season, we are running 5 great specials from December 1st-December 19th! Order now and choose your pick up-date from 3 amazing choices just in time for any holiday you are celebrating! 
Succulent Beef Tenderloin!:  Our beef tenderloin is amazing, approximately 5 pounds you can prepare a succulent beef tenderloin for the entire family to enjoy! With a price of only $9.99 per pound, how can you pass it up!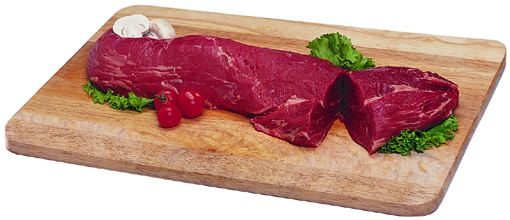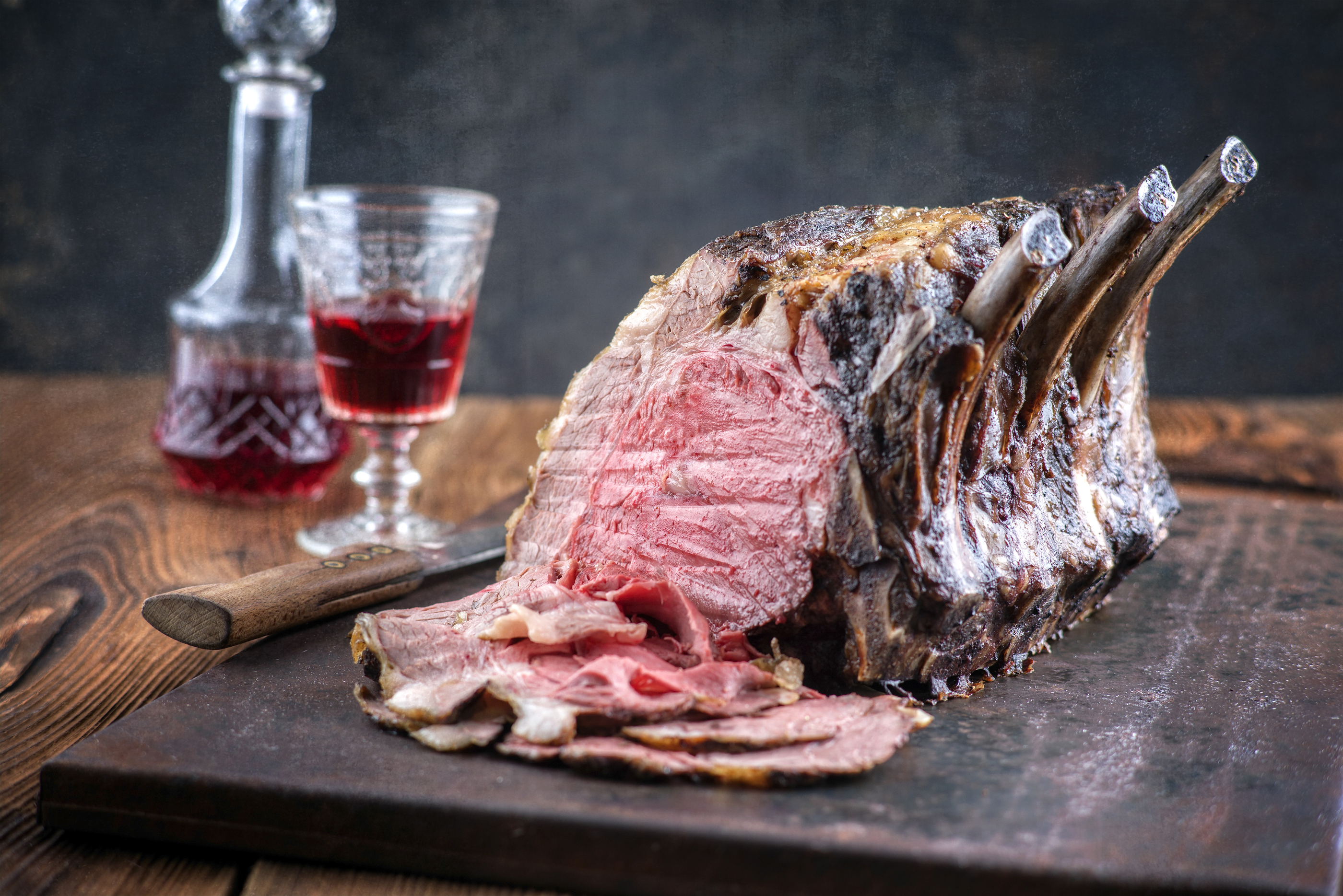 Standing Beef Rib Roast:  Choose now from three different sizes of beef rib roast, regardless of whether you want 3 rib, 4 rib, or 7 rib roast, Jasper Meats has you covered! This mouthwatering delicacy is featured now at only $7.99 per pound! 
Pork "Crown Roasts":  These juicy and meaty pork crown roasts are perfect for any Holiday celebration, and at an approximate weight of 15 pounds you can't pass this option up! Treat your family and holiday guests to something truly spectacular and order as many Pork "Crown Roasts" at $3.99 per pound you need!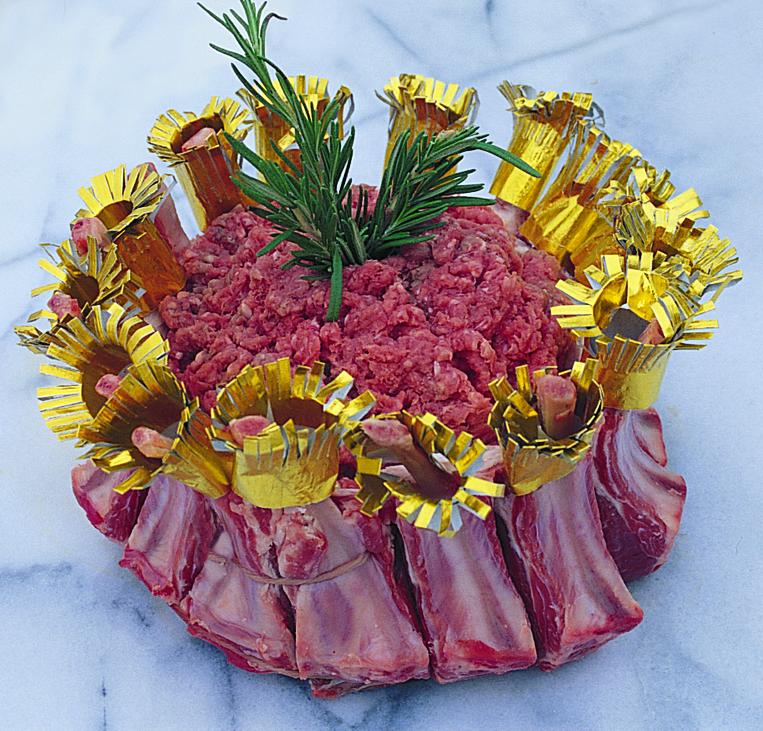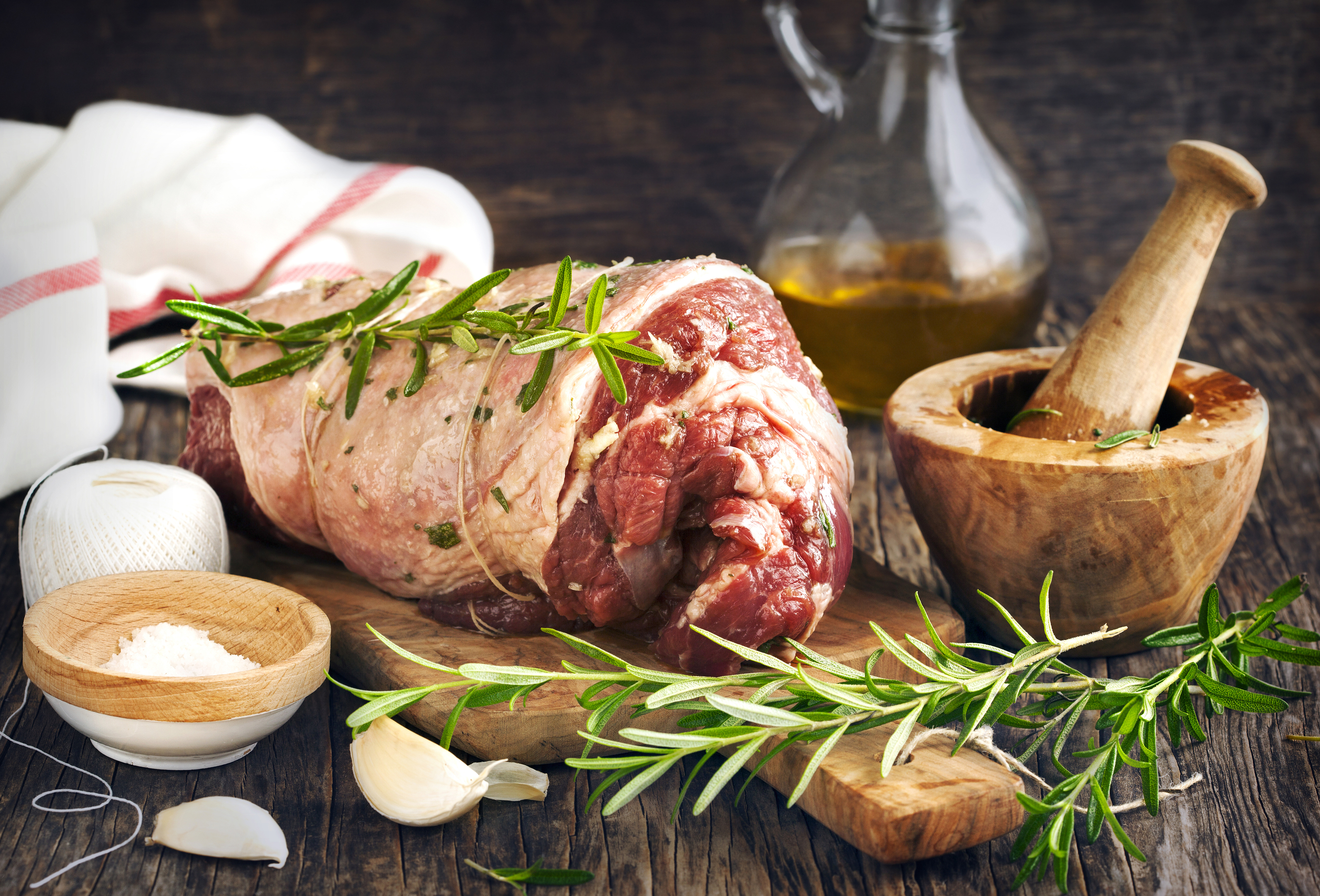 Boneless Leg of Lamb:  This heavenly and savory option is built in for those that appreciate an amazing leg of lamb! Right now we have this delectable option for only $7.99 per pound!
Hoka Turkeys: Hoka turkeys are absolutely amazing and are perfect for any family gathering that loves the juiciest and most tender bird around! We have several options to choose from below when it comes to size, but the important thing to remember is that right now through December 19th they are all only $2.99 per pound!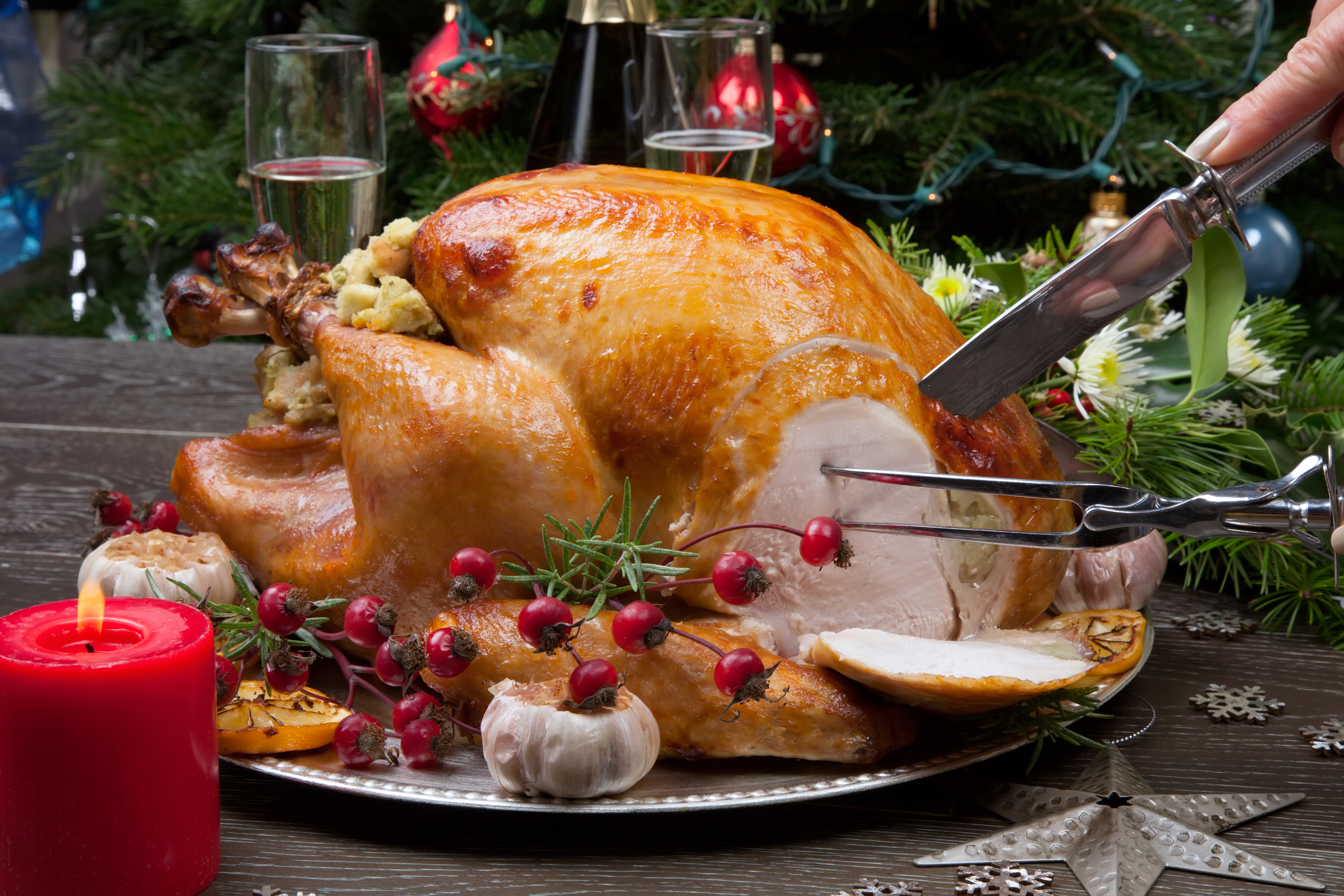 Order below any of these great options before they run out on the 19th!  Choose your best pick up time to pick up the order, and if you need multiple pickup dates, no problem!  Please fill out a second order form so only one date is selected on each!  Regardless of the date, your order will be ready to be picked up on Saturdays during our normal store hours 8 am-1 pm and Friday the 21st from 3 pm-6 pm!
Time Left For Ordering To Pick Up On December 15th