Jasper Meats Deals 
June, 11
Pre-Order Specials
Pick Up Saturday, June 17, 8 AM-1PM
Click on the one you want to be taken to the order form.

Vaccum Packed 2 Steaks per package.
Order the number of steaks you want in even 2's

(reg. $8.99)
only $5.99 lb.

1 lb. of Gyros Meat 20 oz od genuine Tzatziki Sauce, 5 Slices of Specially Made Pite bread 
(reg $7.99)
only $6.99 

2 Strip Steaks
2 Slabs of Famous Back Ribs


2 lbs. Skinless, Boneless Chicken Breasts 




2 lbs. Boneless Pork Chops




2 18 oz BBQ Sauce
ALL FOR ONLY $33.33.

2 Strip Steaks




2 Rib Eye Steaks




2 Slabs of Back Ribs




2 lbs. Boneless, Skinless Chicken Breasts




2 lbs Boneless Pork Chops




1 18 oz BBQ Sauce




1 12oz Jasper Steak Sauce
only $39.99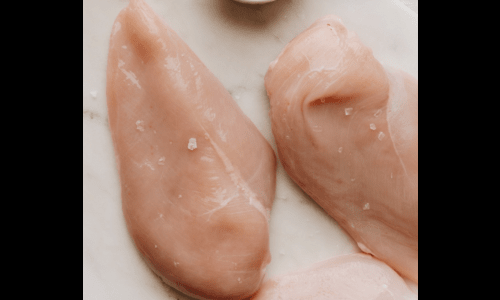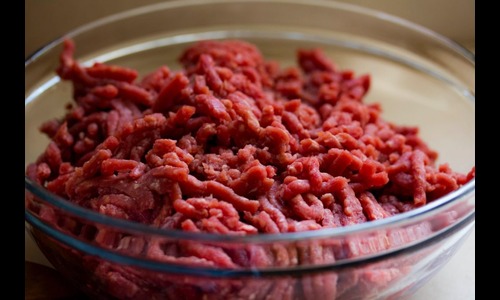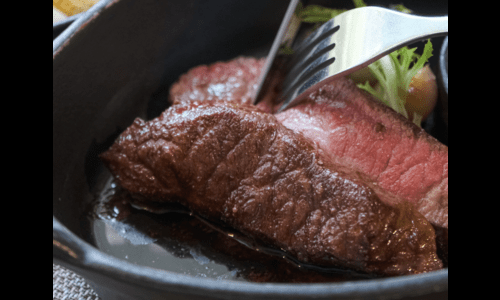 Outer Skirt Steak
(cleaned, trimmed, tenderized, vacuum packed)
$8.99
(reg. $9.99)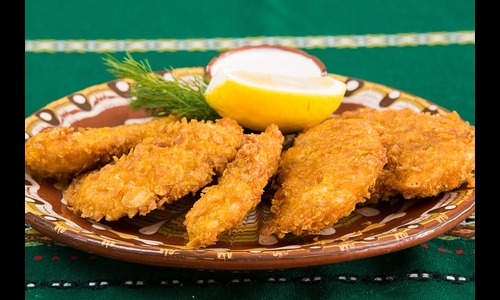 5 lbs Uncooked Chicken Fries
Cook in an Oven, Air Fryer, or Deep Fryer
You will love these!
Only $8.99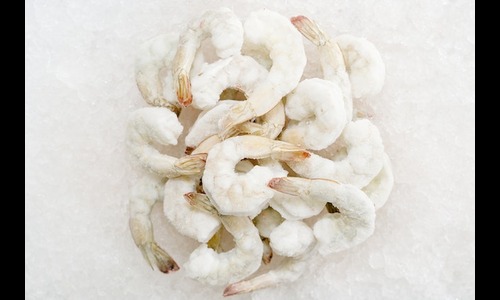 2 lbs Tail on 21-25 count Raw Shrimp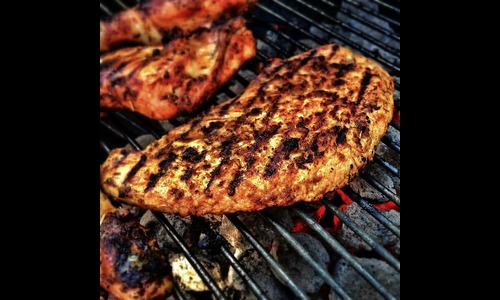 Big Meat Grill Pack
Buy In Store
(while supplies last)
$49.99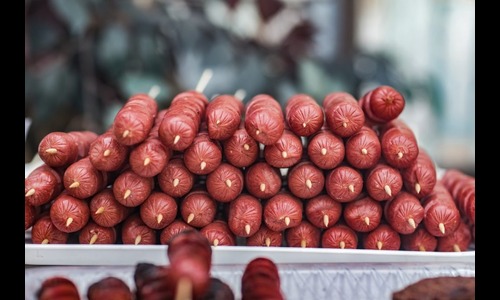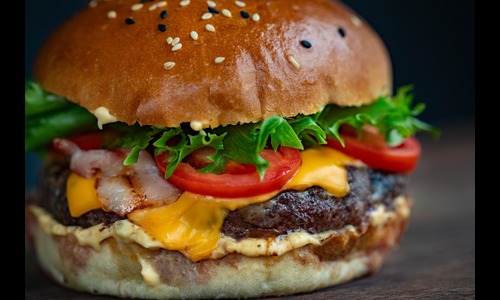 Anmar 5 lbs Burgers
All beef Burgers.
10 count of 1/2 lb. Per case
$24.95